Looking to create the dream biz and life you love but feel guilty about the idea of getting what you really want?
This video series "The 5C's of Entrepreneurial Success," I will help you to get movin' in the right direction and creating entrepreneurial success:
Learn more at www.crystalclearyou.com/gifts/
Love and Success,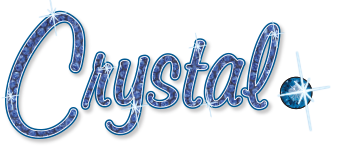 Crystal Davis is founder of Crystal Clear Solutions, a company devoted to teaching and coaching professionals around the world how to engage their passion, cast their vision, and live a fulfilling life. Through her workshops, courses, programs, and products, Crystal shows professionals how to express themselves fully in their careers and build the life of their dreams.