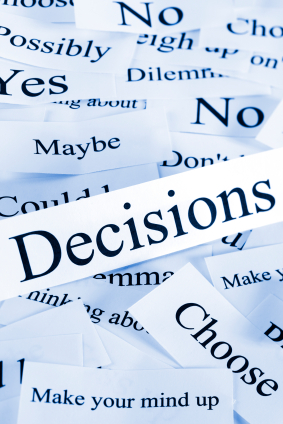 If you are ready to have the business and the life you love, learning to easily make right decisions is an essential skill you need to have.
Now easily making the right decision means that you are making the decision from the core of who you really are—in alignment with the real authentic you. And that means you are being true to your unique divine purpose.
Sound difficult? Well it doesn't have to be. It's just that you are not used to getting what you really want—the highest vision for your business and your life. This can easily change with clarity and a renewed focus on your unique divine purpose.
In my NEW low-cost monthly program Business Breakthrough Secrets, I am being joined by two experts in making decisions that empower you to create what you really want—with ease and grace!
On December 16, Denise Elizabeth Byron will speak about Believing in Yourself and Your Abundance.
With 2015 right around the corner, Denise will reveal the highlights of what you need to know for making decisions that align with abundance in the new year! With numerology and astrology, you can learn to chart your business according to your specific life path. When you do this, you will begin to see that your life is perfectly unfolding—you just need to get above the details, see the bigger picture, and make decisions from this higher place! Denise and her work has been an incredible gift for me on my own journey to understanding who I am and where I am at, which has allowed me to relax into my decisions and enjoy the ride much more than I ever could on my own!
Be among the first 3 people to provide your name, date of birth, time of birth, and place of birth and Denise will provide a personalized forecast LIVE on the Dec 16 call!!! 
On January 20, Maureen Pua'ena O'Shaughnessy will speak about Structuring Your Day with Your Intuition. Maureen is a Reiki Master and Intuitive Coach that will help you to make decisions by tuning into your higher self on a day-to-day basis. I recently had an intuitive session from Maureen and was blown away by the exact words and insight that I needed to navigate a sticky place in my business. Learning to trust your inner voice in your day-to-day decision making is the key to your success. For me, that was finally deciding that I had really done enough and it was time to fully let the Universe support me. That is a BIG decision, I know, for many of us. Letting go, surrendering… is about KNOWING that God/Source/Universe has your back. Maureen's work will give you a certainty that this is true!!
Register now for just $47 down and receive several special bonuses valued over $700! You may take the December test run with us and cancel by December 31, 2014, if you decide this course is not for you.
If you are ready to move beyond your stuck point and build the 6 or 7 figure business you love, check-out Business Breakthrough Secrets.
Love and Success,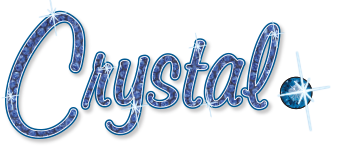 Crystal Davis is founder of Crystal Clear Solutions, a company devoted to teaching and coaching professionals around the world how to engage their passion, cast their vision, and live a fulfilling life. Through her workshops, courses, programs, and products, Crystal shows professionals how to express themselves fully in their careers and build the life of their dreams.