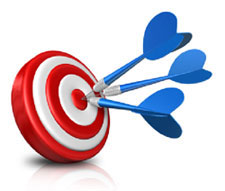 At the year end, many, many people set resolutions for one day (or maybe a week or a month)… it is the rare truly SUCCESSFUL person that sets a resolution (AKA goal) and sticks to it until the goal is achieved.
One core belief is thinking that you HAVE to do it, rather than doing it for the joy of what's possible AND creating more of what you really want!
From the higher perspective, goal achievement should be fun and exhilarating… not laborious and tedious.
This process—that I use personally and give to my clients—will help you to set goals that resonate with your heart's greatest desires and will help you to work toward achieving them in the new year–with ease and grace.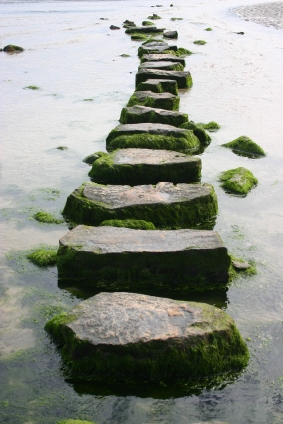 Review and Release 2014 memories – The first step is to look back at your goals for 2014 and make a list of wins and improvements. This is an emotional clearing process so be sure to give yourself plenty of time to process whatever emotions show up for you. When you allow yourself to do this emotional clearing, you can turn up the volume on the positives and set yourself free from the negatives so that you are truly free to move toward your 2015 goals. Here are a handful of strategies that will help you to compile your list of wins and improvements: ***Take the time to do some free writing in your journal to allow yourself to fully look back at your desires and experiences for 2014 with an open heart. ***From Think and Grow Rich by Napoleon Hill (if you don't have this book, I recommend you buy it!), there are a list of year-end self-analysis questions in the "Organized Planning" Chapter. Complete all 28 questions over the space of a week or two. This will give you time to do what I love to call "percolate" with the questions and allow ideas to flow through you. Forcing the answers will negate the clearing process, while flowing with the answers will allow you to tap into more of the answers you are seeking. Also, you may ask a third party that knows you well to review your list of wins and improvements for additional support.
Update your Vision Statement – A Vision Statement is a living document that needs to be updated periodically. As you review 2014, you'll naturally see gaps of what you don't want and where you can solidify your vision for 2015. Remember to start with the question, "What would I really love" and be sure your current vision statement is a crystal clear picture of what you'd really love. This means that when you close your eyes that you can see a mental pictures of your vision. This is the truly FUN part… using your vision statement to imagine your 2015! This is essential for achieving BIG visions. So Visualize, Visualize, Visualize! Again, give yourself time and space for this!
Set your goals for 2015, including business/self-expression, health, relationship, and materialwealth/money. How you spend your time and money is a reflection of what you value. For the new year, take a full length calendar and mark out important target dates for the entirety of 2015. Also, calendarize your fun time, such as vacations and other "me-times". Once you do this, you can then guide your day-to-day schedule from this higher perspective.
Clarity attracts everything you want to you… the easy way! So spend the last two weeks of 2014 and really allow yourself to get clear on what you do want for more success in your business and your life in 2015. This is truly the only way to create the business and the life that you love!
If you are ready to go full throttle, download and apply for the:
Total Freedom Package with The Blue Diamond Mastermind VIP Experience
Or… If you simply want to get inside of a low-cost system of support, register now for
Business Breakthrough Secrets—(ONLY $47 for December 2014!),
To Happy Goal-Setting and a Prosperous 2015!!
Love and Success,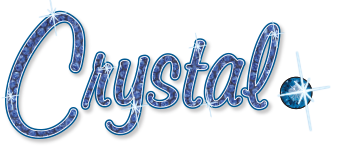 Crystal Davis is founder of Crystal Clear Solutions, a company devoted to teaching and coaching professionals around the world how to engage their passion, cast their vision, and live a fulfilling life. Through her workshops, courses, programs, and products, Crystal shows professionals how to express themselves fully in their careers and build the life of their dreams.