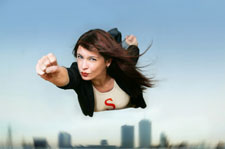 The load at times can feel overwhelming. We all experience this at times.
Instead of thinking of Spirituality as a luxury, if we look at spirit as the solution, we can and will lighten our load and experience more of what we really want.
The first step is to recognize this truth in our day-to-day lives. We can recognize this truth more and more in our daily experience by focusing on a very simple question: What can I do to allow spirit to support me?
By asking this simple question and others like it, you begin to open the door to more lighteness in your life.
You weren't meant to do this life alone. Begin to open up more to how you really can have and  experience a lighter load!
Watch today's video for more insight on this important topic.
Share your comments and questions below!
Love and Success,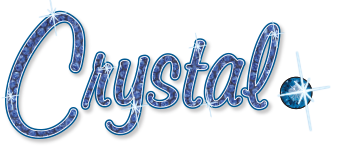 Crystal Davis is founder of Crystal Clear Solutions, a company devoted to teaching and coaching professionals around the world how to engage their passion, cast their vision, and live a fulfilling life. Through her workshops, courses, programs, and products, Crystal shows professionals how to express themselves fully in their careers and build the life of their dreams.