The #1 factor in you having it all—the business and life you love (all at the same time!)—may surprise you.
In fact, this #1 factor is right under your nose but you can't see it!
How frustrating is that?
I know. I speak all the time about my story. How I was doing what all the "supposed Guru's" were telling me to do and failing miserably! I was so frustrated that I wasn't connecting with my ideal clients and it took a BIG toll on my confidence—not to mention on my bank account!
The truth is that much of the effort you are putting out there to create the business and life you love is a big waste of time, money, and energy because you are looking in the wrong place.Yep, it's not "out there" but rather what you cultivate on the inside that matters most!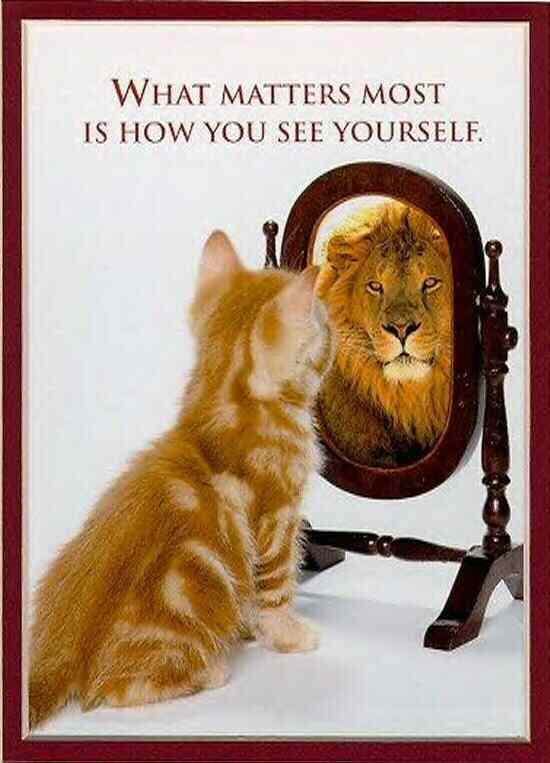 The #1 factor is how you see yourself. You simply can't create the business and life you love until you learn to create and come from the real, authentic Crystal Clear You!
Then and only then can your business be the vehicle for attracting your ideal clients which will bring you more money and help you to finally create the life you really want! When I learned to acknowledge the real me and express it through my work in the world, I began easily attracting my ideal clients and the right opportunities to build the business I truly wanted! And I want the same for you!
That's why I want you to join me and my friend David Willden on LIVE on Tuesday, March 17 for our new FREE teleclass: "Creating You: Discover Your Ideal Sweet Spot iand Succeed in Business"
We have an incredible 90 minutes planned for you that you won't want to miss! David will be sharing his step-by-step process to help you identify what's yours to uniquely express through your business while I will be sharing my own journey of creating the business that reflects my own ideal sweet spot! From leaving a 6 figure job to follow my passion to staying with my own inner process until I discovered my own ideal sweet spot—I'm sure to be sharing some intimate details of what's required to succeed against all odds!
If you haven't already, watch the video below that David prepared for you and register now to attend this teleclass and receive your free gifts!
Creating You: How to Discover Your Ideal Sweet Spot and Succeed in Business
When: Tuesday, March 17 1:00-2:00 pm EST / 10:00-11:30 am PST
You can register here: http://www.crystalclearsolutions4you.com/creatingyou/
During this free teleclass, you will learn how to answer these four questions to discover your ideal business or career sweet spot:
Who do you want to become? (… to finally set yourself free to be your real, authentic self!)
What are your noble passions? (Express and honor your deepest values.)
What are your natural talents and strengths? (Identify and develop what's most natural for you!)
Where are there needs and opportunities? (Match your inner know-how to the external marketplace!)
Register now and you will also receive these two bonus gifts from David:
Powerful Insights: The 4 Key Factors You Should Focus on to Discover Your Ideal Business or Career Sweet Spot
Powerful Insights: How to Discover Your Profitable Book Niche that Generates Business
I hope you will join us to discover your ideal business or career sweet spot and begin to manifest the business and life you really LOVE!
Here's that link again for you to register NOW: http://www.crystalclearsolutions4you.com/creatingyou/
Love and Success,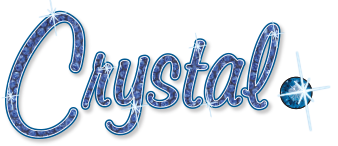 Crystal Davis is founder of Crystal Clear Solutions, a company devoted to teaching and coaching professionals around the world how to engage their passion, cast their vision, and live a fulfilling life. Through her workshops, courses, programs, and products, Crystal shows professionals how to express themselves fully in their careers and build the life of their dreams.