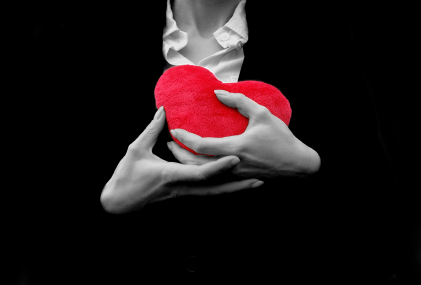 Will you be my Valentine? Remember those little valentine cards we gave everyone in Grade School. Wasn't that FUN?
Fun is good.

And we can make loving one another soo much fun too!
As children we freely gave our love to everyone. We didn't get all caught up in the emotions. We simply had fun with the sweetness of it all. 
I'm taking a long weekend to pamper myself this week and enjoy Valentine's Day… including a full spa day of manicure, pedicure, and luxurious massage. The best Valentine's Day EVER as I am forever experiencing more and more love all around me and inside of me… single and loving just where I am!
So today I'm sharing a link to "Home" by Phillip Phillips… a song that I think embodies the love that is for and with us always. This type of love is pure and simple and always present. This greater love really does make wherever you are and whatever your current reality is "home".
What can you do this Valentine's day to have a more fun-loving experience?
Here's that video link again: "Home" by Phillip Phillips
Home is where the heart is… may "home" be wherever you are!
Happy Valentine's Day!
May you find your love ever-expanding with FUN on this special day,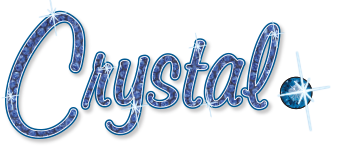 Crystal Davis is founder of Crystal Clear Solutions, a company devoted to teaching and coaching professionals around the world how to engage their passion, cast their vision, and live a fulfilling life. Through her workshops, courses, programs, and products, Crystal shows professionals how to express themselves fully in their careers and build the life of their dreams.